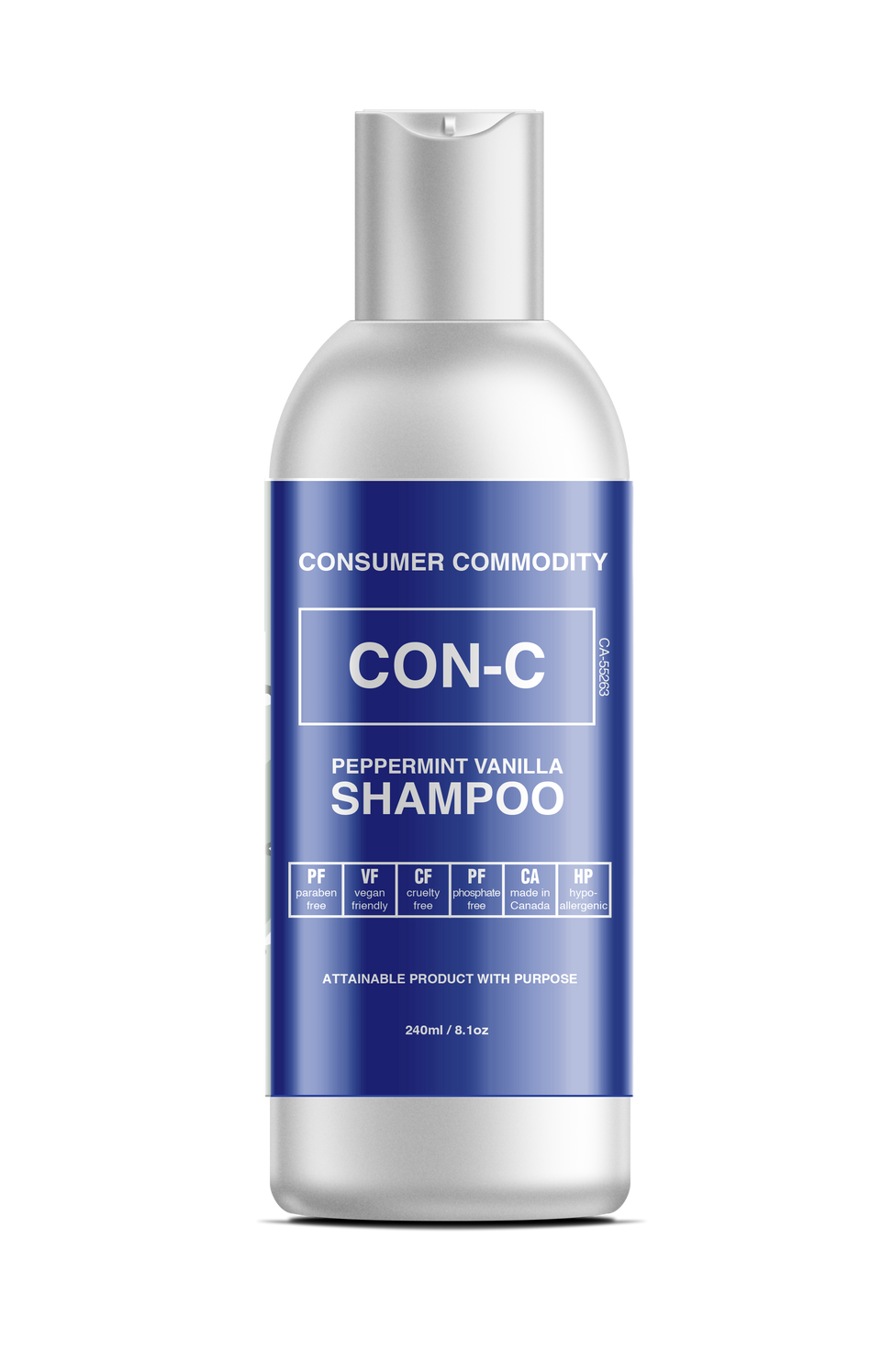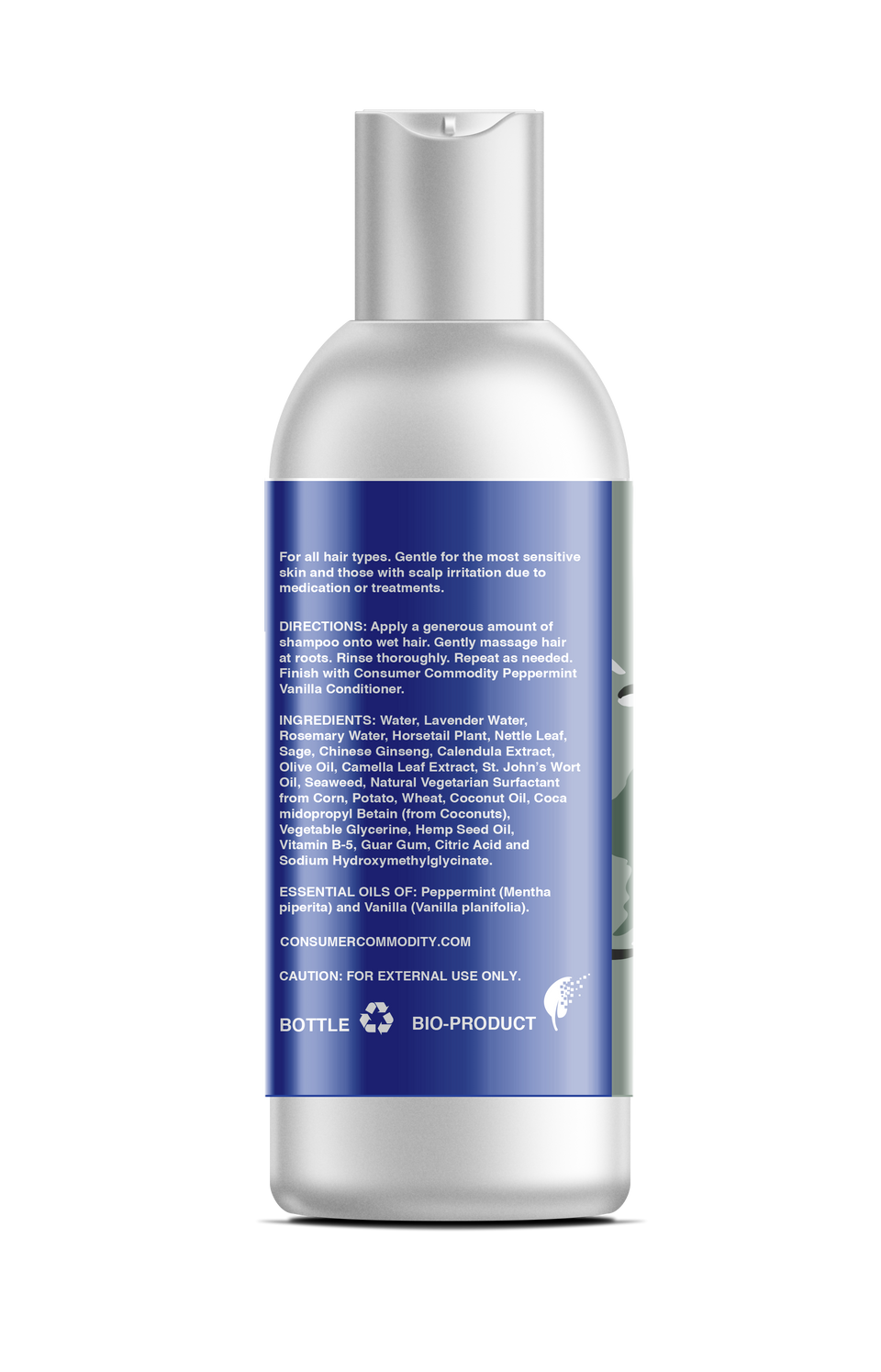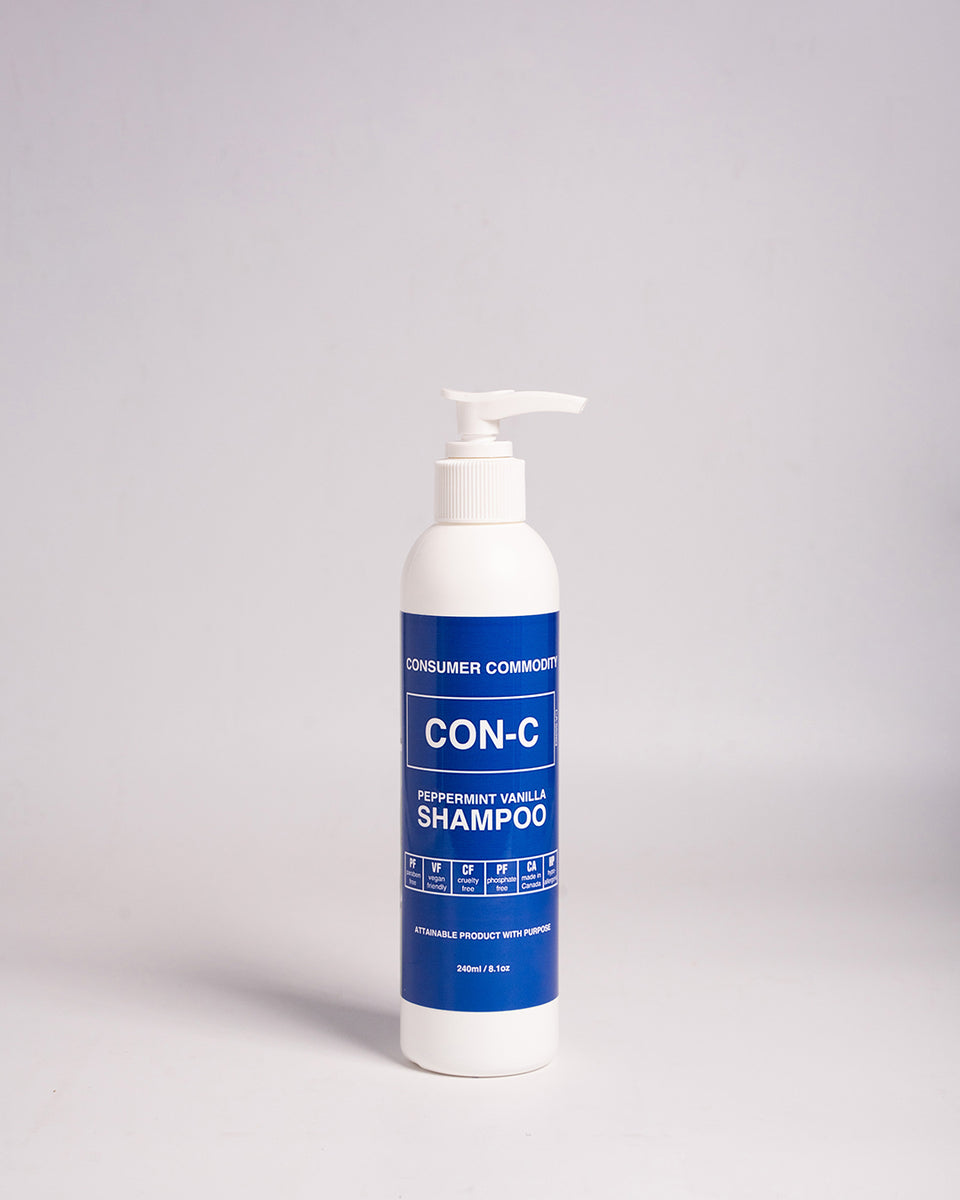 Shampoo
CC-7004
PRODUCT NAME: SHAMPOO
STYE NUMBER: CC-7004
SCENT: PEPPERMINT VANILLA
PRODUCT DESCRIPTION: Our gentle shampoo is a blend of essential oils to nourish and cleanse your hair, rather than harsh detergents and chemicals that will strip and erode it. Our shampoo leaves hair visibly stronger and cleaner with a subtle, fresh scent.
INGREDIENTS: Essential oils of Peppermint and Vanilla. Water, Lavender Water,
Rosemary Water, Horsetail Plant, Nettle Leaf, Sage, Chinese Ginseng, Calendula Extract, Olive Oil, Camella Leaf Extract, St. John
'
s Wort Oil, Seaweed, Natural Vegetarian Surfactant from Corn, Potato, Wheat, Coconut Oil, Coca midopropyl Betain (from Coconuts), Vegetable Glycerine, Hemp Seed Oil, Vitamin B-5, Guar Gum, Citric Acid and Sodium Hydroxymethylglycinate.